Bringing expertise and innovative approaches
Content Ark has been at the forefront of the field of content strategy since 2011, bringing expertise and the latest techniques to commercial organisations, government agencies and not-for-profits across Australia.
Our mission is simple: to make content play a more strategic role by raising the bar for how it's planned, created and managed.
It started when founder Lennie Beattie went to CSForum in London in 2011, a conference focusing on content strategy (a term that wasn't really in use at that time in Australia). The concept resonated and spurred Lennie to start her own business offering a new approach to the content chaos she'd seen in many organisations.
Since that time, Lennie and her team have helped organisations large and small, public and private, conquer complex content problems, create meaningful content, and put processes and people in place to maintain it.

We are…
Leaders in the field

We're leading content strategy thinking in Australia and we brought the global content strategy conference CSForum to Melbourne in 2016.

Customer focused

We get to know your customers and hone in on the things that matter. If it's not good for the customer experience, it's probably costly clutter.

Business savvy

We love content. And we love business. Our strength is combining them so that content plays a strategic role in achieving your organisation's objectives.

Project pros

We manage your team, SMEs and approvers through our step-by-step process – meaning content creation is easier and project timelines are met.

Team collaborators

We're experts in content but we also know UX, ICT, product management and marketing – and are adept at working as part of multidisciplinary teams.

Capability builders

We don't love you and leave you. We transfer our knowledge, mentor your team, and provide tools and processes to keep you on track for the long term.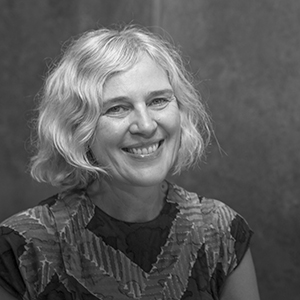 Eliza Hope
Content Strategist
No matter how messy, how complex or how many cooks, Eliza loves a content challenge. As a journalist, she brings a listening ear and an ability to cut through to clear, purposeful content. With a UX bent, she's adept at information architecture, simplifying complex content and testing every word to make sure it's useful and easy to understand.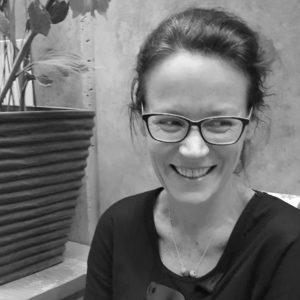 Louise Clarke
Content Designer and Editor
Louise has written and managed content for leading brands and wrangled social media channels for major events and marketing campaigns across the globe for many years. She solves tough content problems with simple content design and clear copy, guiding stakeholders through the process with calm expertise – and always a smile.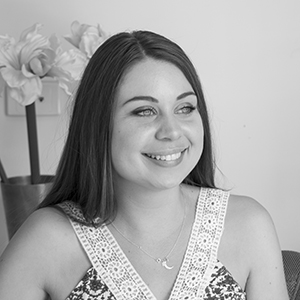 Meg Bassanetti 
Content Designer
A recent Master of Communication and Media Studies graduate, Meg brings fresh perspective to the team. She writes with empathy and without waffle, explaining complex ideas to help people do what they need to do. She has a keen interest in the education sector, and is excited to see it evolve with user-centred digital content.


What they say
In a turbulent project, Lennie ensured her work stream was tightly managed; sought additional value opportunities and built strong relationships with some demanding business stakeholders. Her energy, focus on quality outcomes and innovative thinking make her an asset to any team.

Gavin Hince, Program Manager, Strategic Communications Branch, Department of Justice

Working with Lennie Beattie is witnessing a true content professional in action. Her depth of knowledge, deep skill and sleeves-up, practical approach make her a powerful addition to any digital project. Lennie played a pivotal role in the creation of content strategy guidance for all Australian Government agencies. Pulling this off was not for the faint hearted and Lennie didn't let us down.

Libby Varcoe, Director, Content Strategy and Design, Digital Transformation Office

Lennie provides a unique view of the content management process that is severely lacking in most development projects. Brought onto the project to fill our need for a copywriter, Lennie quickly showed us that our needs were much more complex, and her skills and knowledge of content strategy more than met our need.

Steve Mactaggart, Platform Manager, Open Training Institute